PRD expands 'Sell Smarter' service offering to clients on the Central Coast!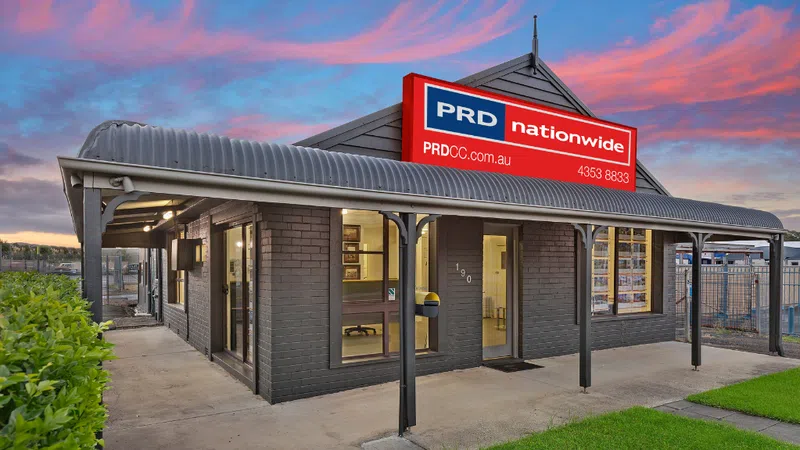 The PRD family is growing with the addition of a new office in Tuggerah opening its doors on the 1st November 2018 and PRD Morisset bringing in the new year, opening its doors on the 1st January 2019!
Ben Lawson and Grant Lawson and the rest of the PRD Central Coast team would like to offer their support in your real estate journey and if you're looking at selling, then their advice is to 'Sell Smarter' with locals.
PRD continues to hold true to its foundations of local expertise and property knowledge, with Ben and Grant both locals to the Central Coast & Lake Macquarie areas, and the Lawson's having over 30 years of real estate expertise in assisting clients.

So who are the Lawsons?
Starting from early beginnings, in 1988 Grant launched the family business. Then in 1996, following in his father's footsteps, Ben commenced a successful real estate career. As the business grew over the years and evolved, they soon realised that there was benefit in being part of something bigger, and offering their fantastic real estate services and depth of experience to clients further afield.
What are the benefits of using PRD in your real estate journey?
In early conversations with Grant and Ben, it soon becomes apparent that you are not dealing with the average 'sales agents'….you have a team of professionals that genuinely want to support you in the best outcome for your real estate needs not only now, but into the future.
They like to understand what supports you and your needs as a client, whilst providing you with the utmost transparency and honesty throughout the process.
When you speak to Ben, not only is it the PRD name that plays its part in a successful end result for you, it's the people, the great team and the 'PRD family' that is the real draw card. When you engage a local real estate specialist from PRD, you know you're part of our family, with this brings a foundation of planning, commitment, and trust to implement the best approach for you, ensuring you get the best result!
Please feel free to drop them a line or visit their website, they're looking forward to getting to know you!
Website: www.prd.com.au/thecoast