PRD sees regional growth targets achieved with new PRD Upper Hunter location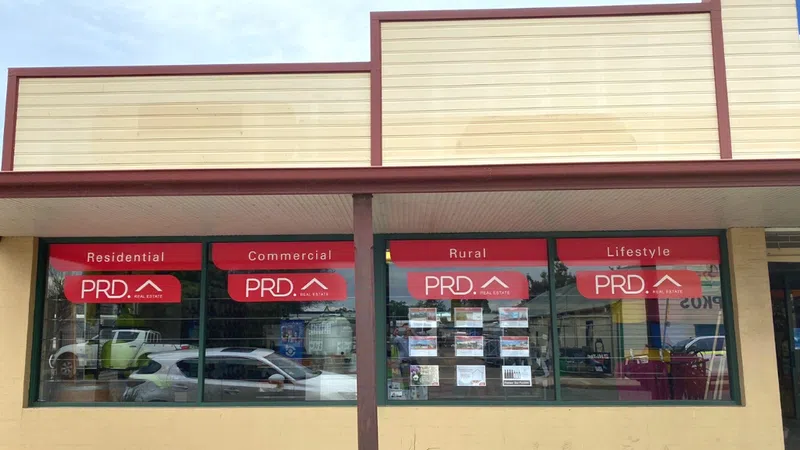 PRD expands its rural reach with the new addition to its real estate family with David and Marsha Shibble opening their PRD doors in Denman. Not only are they locals with an established and thriving CRT business, they are a powerful business duo that are firmly set on providing second-to-none customer service
About David Shibble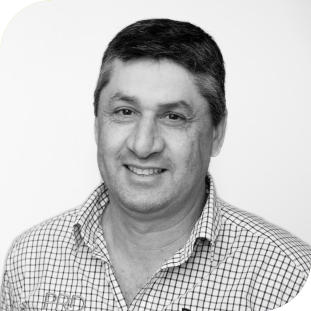 For over 25 years David has been passionate about agriculture and has owned and operated his own rural properties. David's wealth of property, farming and business knowledge across a range of industries saw him look for further expansion opportunities and a good business model in real estate. PRD's strong foundation built on local expertise, and supporting its real estate network with a collaborative approach proved to be a great attraction to him. 
David's passion for property has seen him work as a Property Valuer where his well-regarded knowledge saw him conduct sales analysis across residential, commercial, industrial, and rural properties. He is well versed in all aspects of real estate, holding a Property, Stock and Business (Real Estate) Licence, a Stock and Station Agent Licence and a Bachelor's Degree in Business and Commerce (Property).
About Marsha Shibble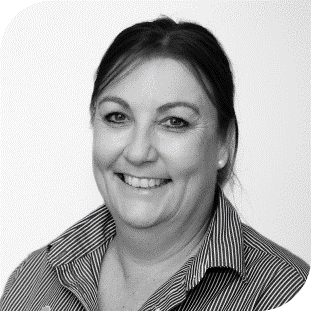 As a Director, Marsha Shibble's varied background has seen her owning and operating multiple successful businesses for over 20 years. Her foundations have been built on a strong rural and business background making her an excellent addition to the team. Marsha's extensive experience has seen her manage multiple stakeholders, from council to contractors in the building and real estate industries.
In addition to her acclaimed business background, Marsha is also a graduate of the Interior Design Institute where she acquired both the technical and practical skills necessary to truly transform a room or home.
David and Marsha are looking forward to being part of the PRD family and getting to know everyone. We hope you will support the Upper Hunter office on their journey ahead and watch them grow!
Please feel free to drop them a line or visit their website, they're looking forward to getting to know you!
Website: prd.com.au/upper-hunter/