PRD's Momentum Builds With Triple Renewal, New Offices, Expansions, and Major Award Victories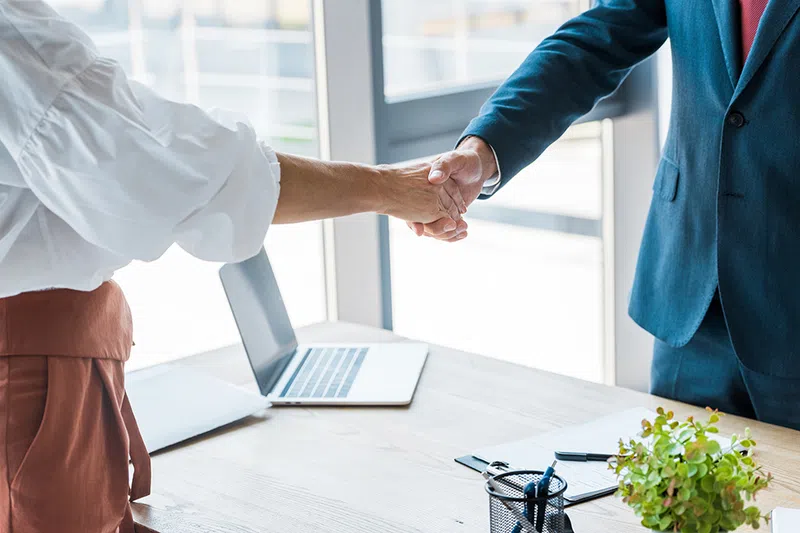 PRD is continuing to make great strides with three franchise renewals, the opening of three new offices, and three major award wins.
Three PRD offices, PRD Liverpool, PRD Bungendore, and PRD Mildura, have recently renewed their franchise agreements, acknowledging the extensive and unwavering support from Head Office and the close-knit, "family-like" qualities of the network.
For PRD's Managing Director, Todd Hadley, the renewals showed "a fantastic stamp of approval", adding, "all three offices are highly valued in our network, and we're thrilled to see them continue to thrive."
"Our network is built on a foundation of support that fosters collaboration and camaraderie among our members, and these offices consistently embody these values," said Todd.
PRD Bungendore Principal, Dan Woodford quoted the office's close connection to neighbouring Riverina offices as one of the deciding factors in their continued allegiance to the brand.
"The strong connection we share with the other Riverina offices and their decision to renew their commitment gave me the added confidence to do the same," he said.

"It's clear we're more than just colleagues – we're a family, and I'm proud to be a part of it."
Having been with the network for over 30 years, Principal Tony Pascale of PRD Liverpool said renewing with the brand was an easy decision.
"The support and resources PRD provides by are invaluable to our success. They help us to stay ahead of the curve in an ever-changing industry," he said.
PRD Mildura Principal, Simone Flechsig echoed these sentiments, saying the PRD Corporate team "consistently provides us with the support and resources we need to thrive."
"We love being part of the PRD family - it's more than just a business relationship, it's a sense of belonging to a community of like-minded professionals who share our passion for real estate and the communities we serve," she said.
In addition to the renewals, the network also celebrated the addition of two recent office expansions.

In March, PRD Wagga Wagga announced its absorption of 18-year-old office, LJ Hooker Wagga Wagga, taking on a sizeable rent roll and cementing its position in the Riverina market.
Within the same week, PRD Penrith announced its expansion into the Blue Mountains following the acquisition of Springwood agency, Boyd's Realty, which now trades as PRD Blue Mountains.
Following the expansions, in May, PRD revealed its latest collaboration with parent company Colliers, opening PRD Melbourne Apartments, a dedicated residential property management business specialising in the burgeoning build-to-rent sector.
Speaking on the collaboration, Todd Hadley said, "We have built a strong reputation in the market over many years, and our close relationship with Colliers enables us to continue providing exceptional service and solutions for our clients."
In addition to the new Melbourne Apartments office, PRD have several new franchises in the pipeline, including a number of mobile agent setups.
Two of PRD's esteemed Principals were also recently recognised as top performers in the industry.
PRD Burleigh Head's Principal, John Fischer ranked #20 in REB's Top 50 QLD Agents, and PRD Port Stephens' Principal, Dane Queenan ranked #28 in REB's Top 50 NSW Agents, as well as taking out the #25 spot in REB's Top 100 Agents nationwide.