All Whitsunday residents are expected to spend more on rates and waste services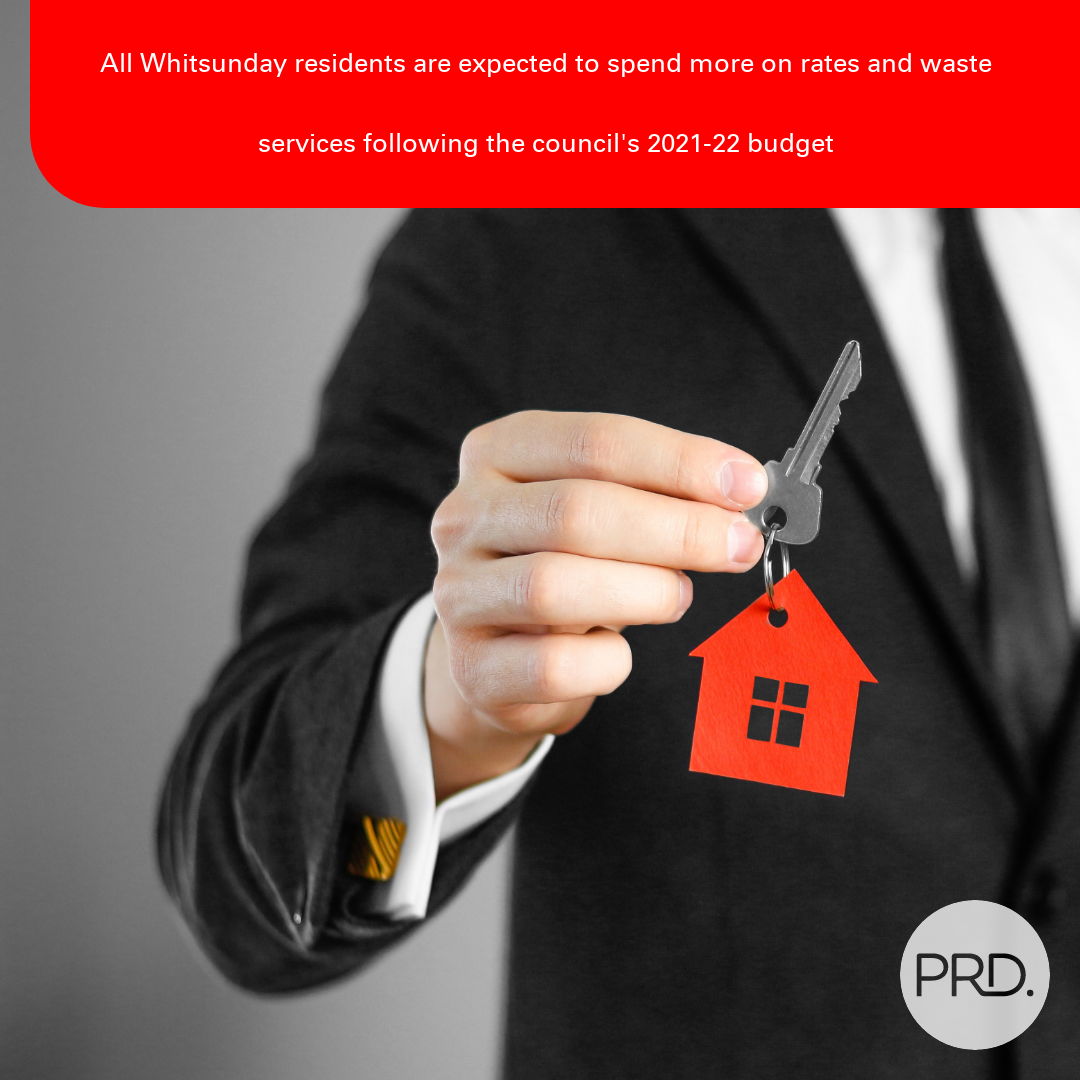 Published on: Jul 6, 2021
There will be an increase of 1.8 per cent on rates. This is the first time it has increased in five years and is below the CPI – as the effects of land valuations come into play.
Ex. $2.65 per week will be increased for every estimated average residential property in the Whitsunday region, with a land valuation of $129,000.
Water access charges will increase by $25, while the sewerage utility charge will increase to $30.
In addition, the domestic garbage charge will increase by $25, and the domestic recyclable charge will increase by $9.
In delivering the financial blueprint, Whitsunday mayor Andrew Willcox said the council's $127 million operating budget would maintain "sound financial management" through a surplus of about $470,000.
"Council has had to make significant changes to all elements of the general rating system to ensure a fair and equitable distribution of general rates between the nearly 91,000 properties within the Whitsunday region.
"After five consecutive years of zero increase in the general residential rates across the region, in 2021-22 there will be an increase in revenue from residential rates of 1.8 per cent."
Learn more about this Whitsunday Times news here: https://www.couriermail.com.au/news/queensland/whitsunday/whitsunday-council-adopts-first-rates-increase-in-five-years/news-story/eda5a3fa262781e6a9cd934d499fa71a