Wow - where to start?
There is an island experience for everyone - from a secluded area where you are unlikely to see another person for a week to the 6-star luxury experience at Qualia on Hamilton Island. Their websites are listed below - this is the easiest way for you to obtain information.    
There are also a number of walks to do on some of the islands, including one to Blue Pearl Bay. Also, consider a trip to Bali Hai - an amazing sand spit island, which particularly for viewing a spectacular sunset, is a must.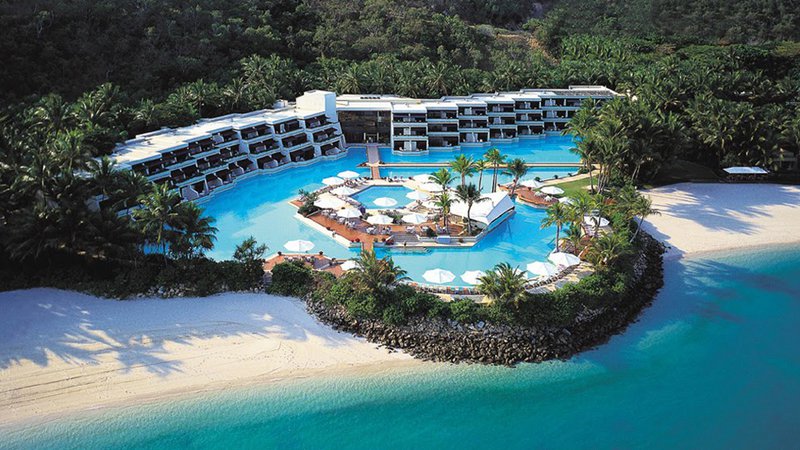 Intercontinental Hayman Island Resort - https://haymanisland.intercontinental.com/
Positioned within the heart of Australia's Great Barrier Reef, InterContinental Hayman Island Resort is home to an immersive collection of 168 guest rooms, suites and villas. Three distinct wings – Pool, Lagoon and Beach – are artfully intertwined with spectacular swimming pools, panoramic seascapes, and tropical rainforest gardens, while two Hayman Residence's sit atop the island's prestigious hilltop.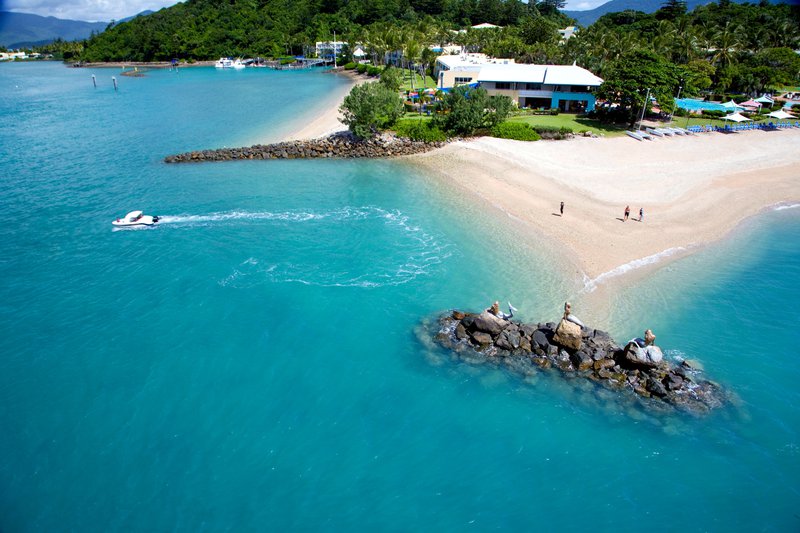 Daydream Island - https://www.daydreamisland.com/
Daydream Island Resort & Living Reef is ideally located in the heart of Queensland's Whitsundays Islands and the gateway to the World Heritage-listed Great Barrier Reef. Following an extensive $140 million redevelopment in 2018-2019, our stylish and tranquil island resort offers a range of refurbished spacious and modern rooms and suites with stunning views overlooking the pool and garden landscapes or with ocean views.
Palm Bay Resort - https://www.palmbayresort.com.au/
Palm Bay Resort is a beautiful boutique resort nestled in the neck of Long Island, one of the iconic islands of the Great Barrier Reef. With our very own secluded private cove, Palm Bay offers spacious Balinese inspired villas with extensive views to the Whitsunday passage and Coral Sea.
Offering complete tranquillity and seclusion, Palm Bay has been designed to intricately blend into its natural surroundings and is simply a stone's throw from some of Australia's most iconic reefs and beaches.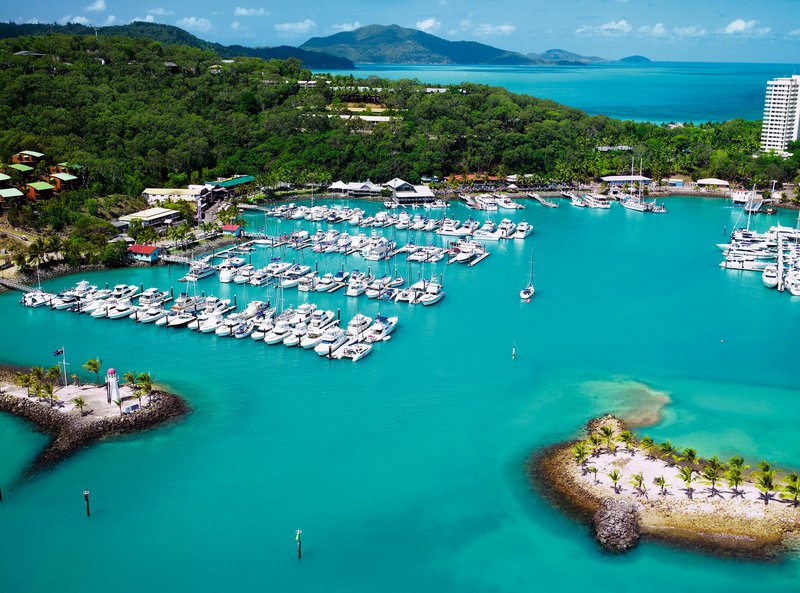 Hamilton Island   - https://www.hamiltonisland.com.au/
Hamilton Island is one of Australia's most spectacular and sought-after holiday destinations. On a holiday to Hamilton Island, you'll be surrounded by pristine white beaches, and a kaleidoscope of coral and marine life. Hamilton Island is a perfect base for exploring the Great Barrier Reef & world-famous Whitehaven Beach
Elysian Retreat, Long Island https://www.elysianretreat.com.au/
The most secluded island retreat in the Whitsundays and the first solar powered resort on the Great Barrier Reef.

Elysian Eco Retreat is a soulfully crafted oasis ecologically designed to inspire a serene sojourn. A blissful escape from the crowds in Paradise Bay on the southern point of Long Island. Nature immersion and seclusion is what is on offer at Elysian with an emphasis placed on tailored experiences and personal service designed for our guests.