The average national home loan hits a new record high of $574,422.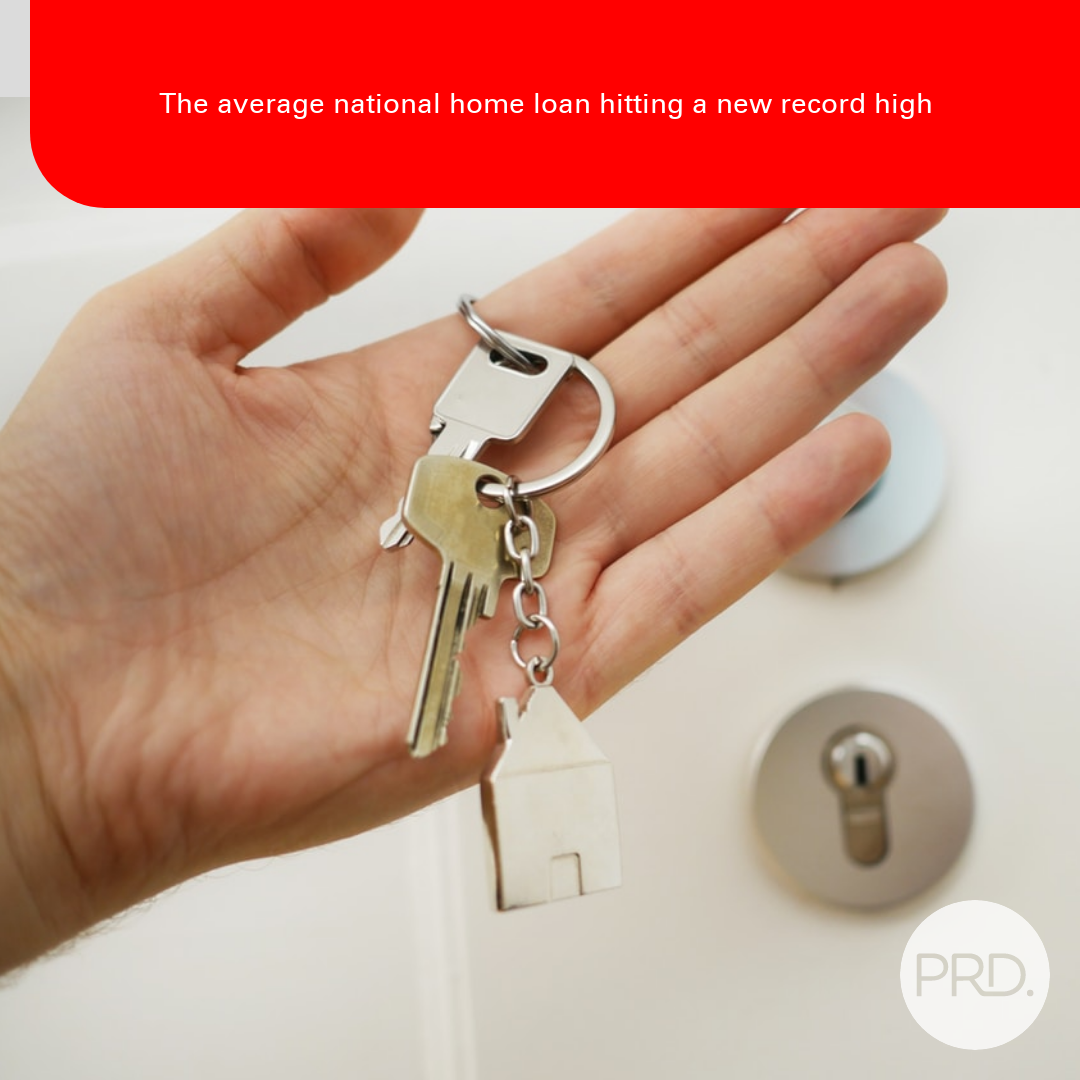 According to the Whitsunday Times, the average house-hunter in Queensland has been priced out of nearly 500 suburbs, with the average national home loan hitting a new record high of $574,422.

The latest data shows 476 suburbs across Queensland where the median house value is more than $575,000.
According to the latest REA Market Trends report, the Finder RBA Cash Rate Survey for November unveiled the average first-home buyer loan value was $461,244 in September, with 621 Queensland suburbs reporting median house values beyond that benchmark for October.

REA Group director of economic research Cameron Kusher stated that while the average home loan in Queensland was likely below the national average, it was getting challenging for the average buyer, particularly first home buyers, to get a foot on the ladder.

He added that while buyers did not acquire 100 per cent of the loan, maintaining a deposit was a solid ask in the current booming market.

"We don't have Home Builder anymore, wage growth is benign and trying to save for a deposit when prices keep going up, it is tough," he said.
"But we are probably going to start to see that price growth begin to slow, even though rate hikes might still be a way off.
"We are also seeing more properties coming onto the market so some of that FOMO (fear of missing out) should also start to subside, but it will remain tough for first home buyers because while rates are low, they also aren't earning much on their savings."

Mr Kusher said that while the market had become more ferocious for first home buyers, many had made progress onto the property ladder last year.
"It was the highest number since 2009," he said. "But now, with less incentives and more investors, it is tougher," he said.

Read more here