Congratulations to Whitsunday Coast Airport!!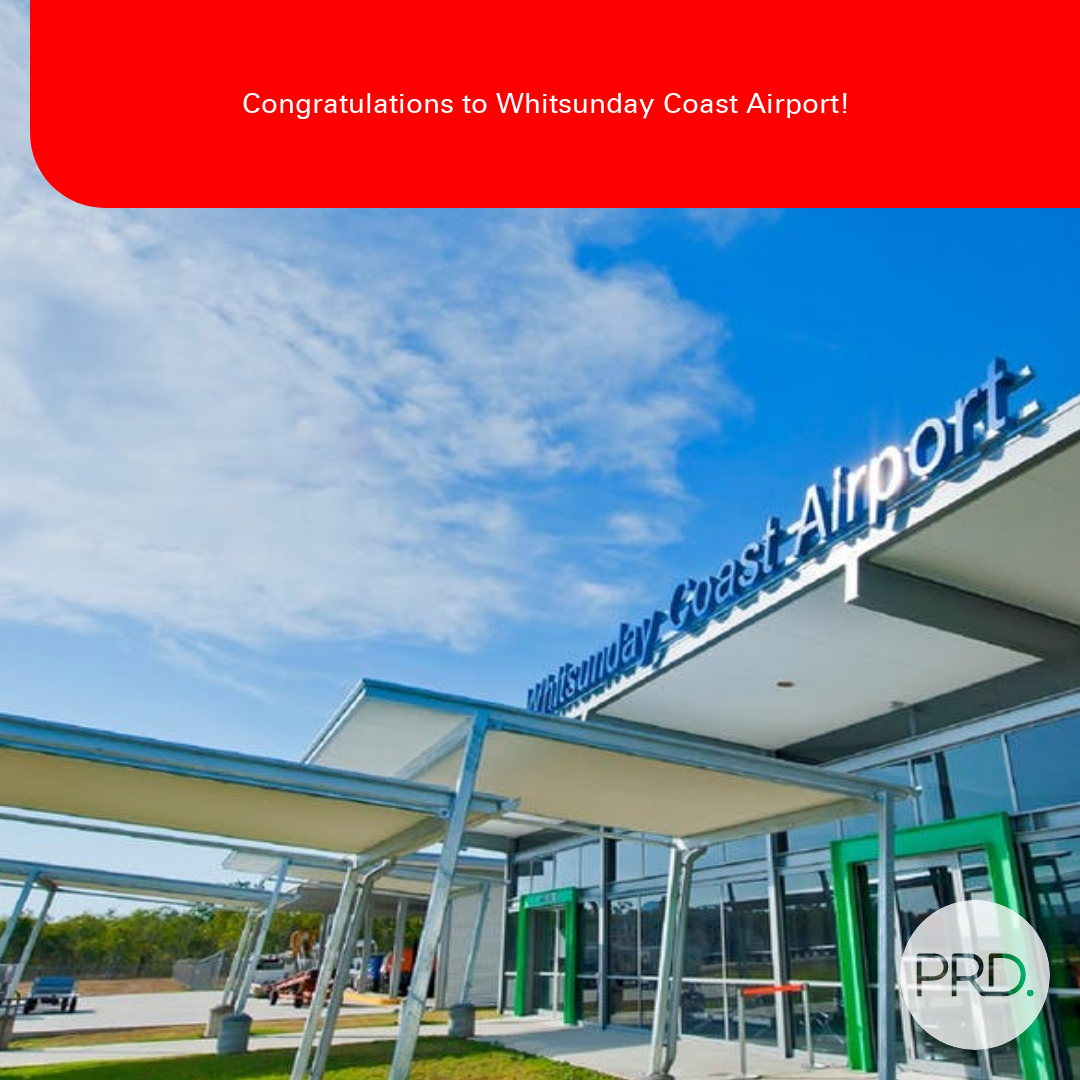 Congratulations to Whitsunday Coast Airport (WCA) for being recognized as Australia's fastest-growing regional airport. The airport is on the path to breaking the 500,000 annual passenger barrier despite continuous border closures.
Last week, the airport received another milestone when it reached a record-breaking 44 flights touched down.
"With NSW and Victoria still locked out of Queensland, this is a fantastic effort by our airport team.
"Just last week, we welcomed a new route and new airline with Skytrans flights to Cairns and Rockhampton plus the return of Qantas the flying kangaroo to WCA after a 17-year absence.
"Increased flights puts more bums on seats and bodies in beds to support our Whitsunday region tourism and business stakeholders who have endured some difficult times in recent years," Mayor Andrew Willcox stated.