Nominate your Christmas lights display!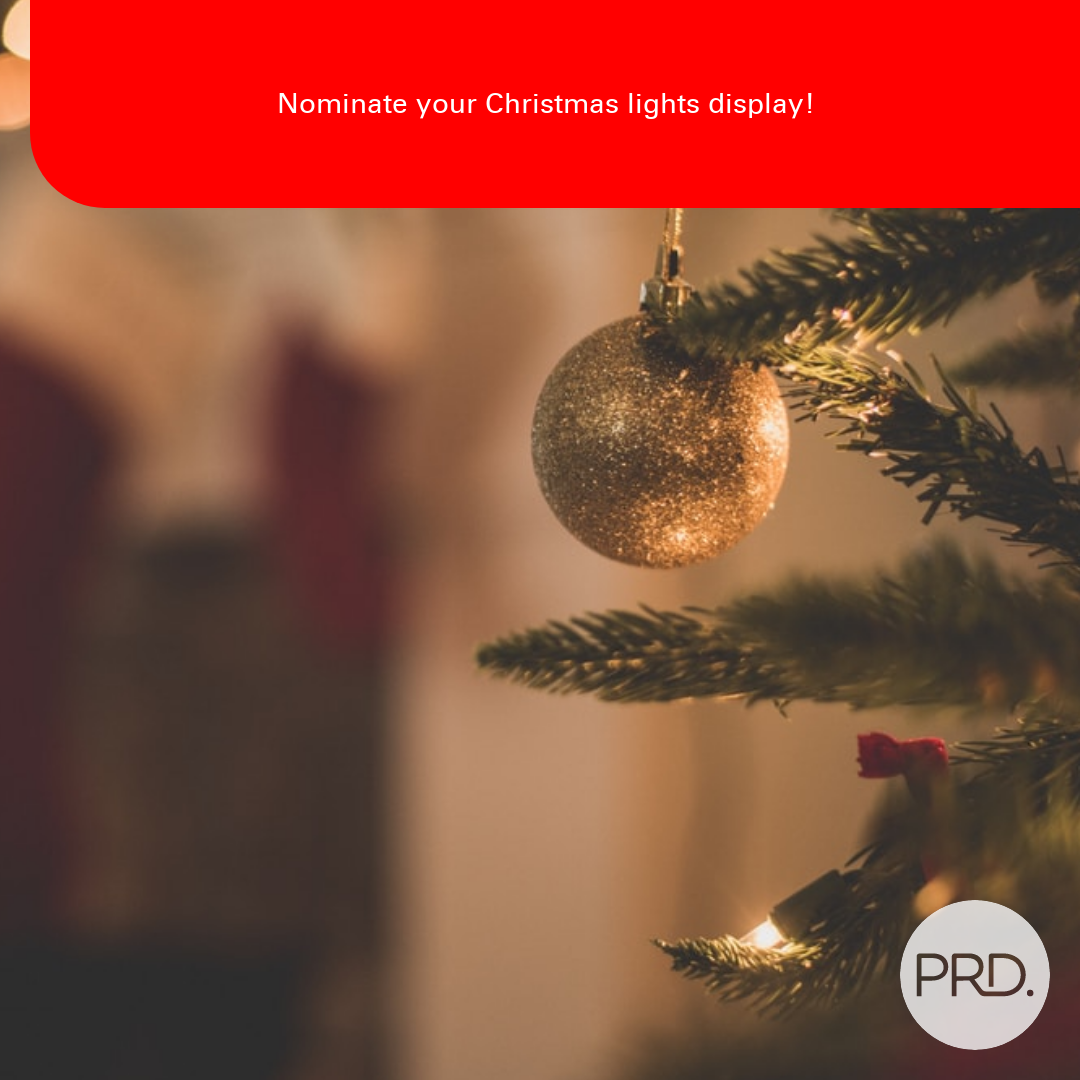 Christmas is coming in the Whitsundays!
Join all other Whitsunday residents by painting the town RED in this season of joy and cheer. 

Have you set up a Christmas lights display at your home or shop front? 
Do you want a special visit from Santa Claus and his good friend Mayor Andrew?
Nominate your Christmas lights display and go into the running for a visit from the man in red! 

One lucky winner will receive a $400 flight voucher and feature a video on our Facebook page. Nominations close at midnight, Sunday 19 December. Good luck!

Complete the short form below to enter our competition here: https://yoursay.whitsundayrc.qld.gov.au/christmas-lights-our-whitsunday-way