Proserpine Library officially opened!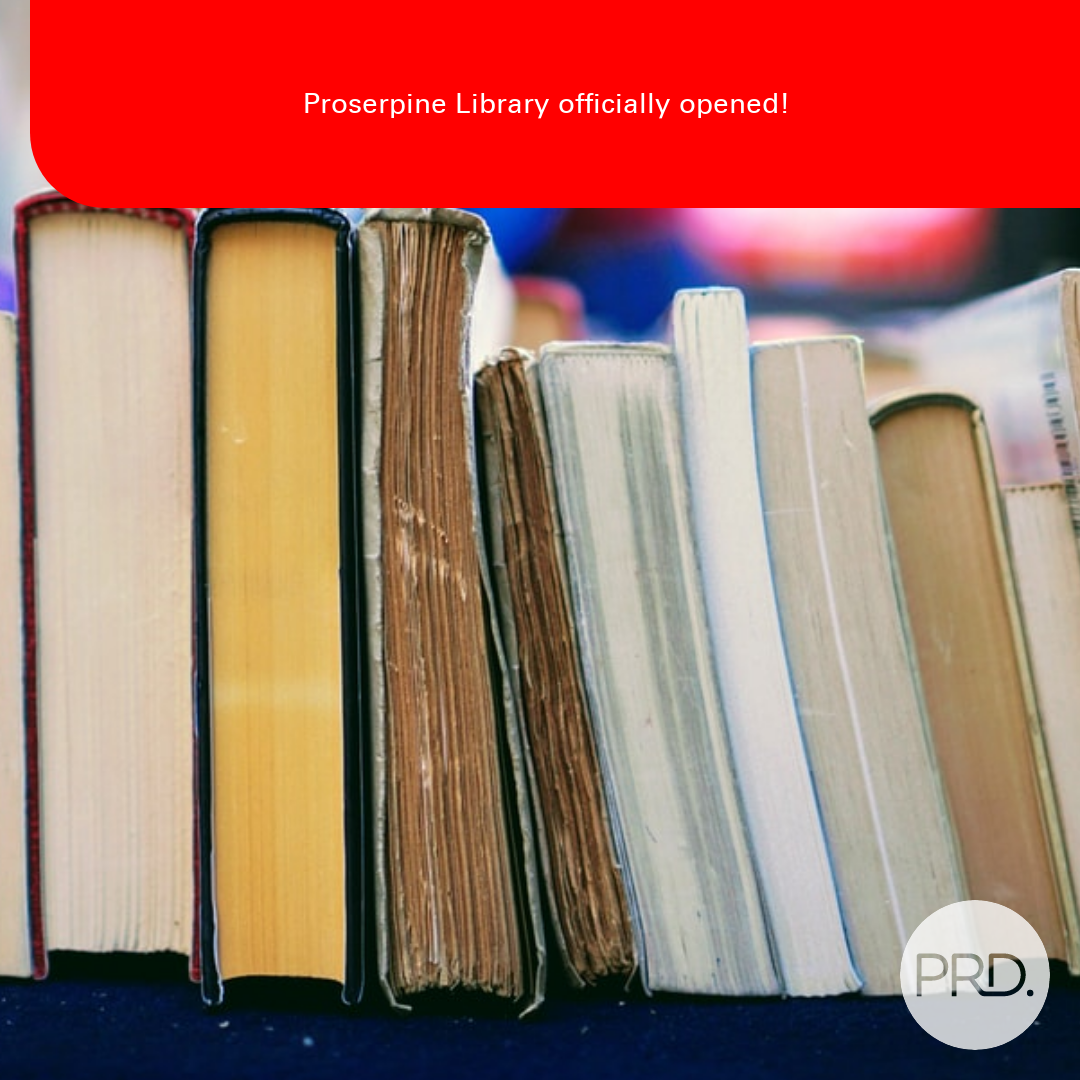 The Proserpine Library have now opened their doors for the year 2022. 

Don't forget to bring your library ID! 

The library has a lot of exciting plans for this year, from First 5 Forever, school holiday activities, borrowing, and more. 

You can learn more about what else is in store here: https://libraries.whitsundayrc.qld.gov.au/.

You can access the library via the rear car park on Dobbins Lane.