Regional house prices soared at their fastest pace in 35 years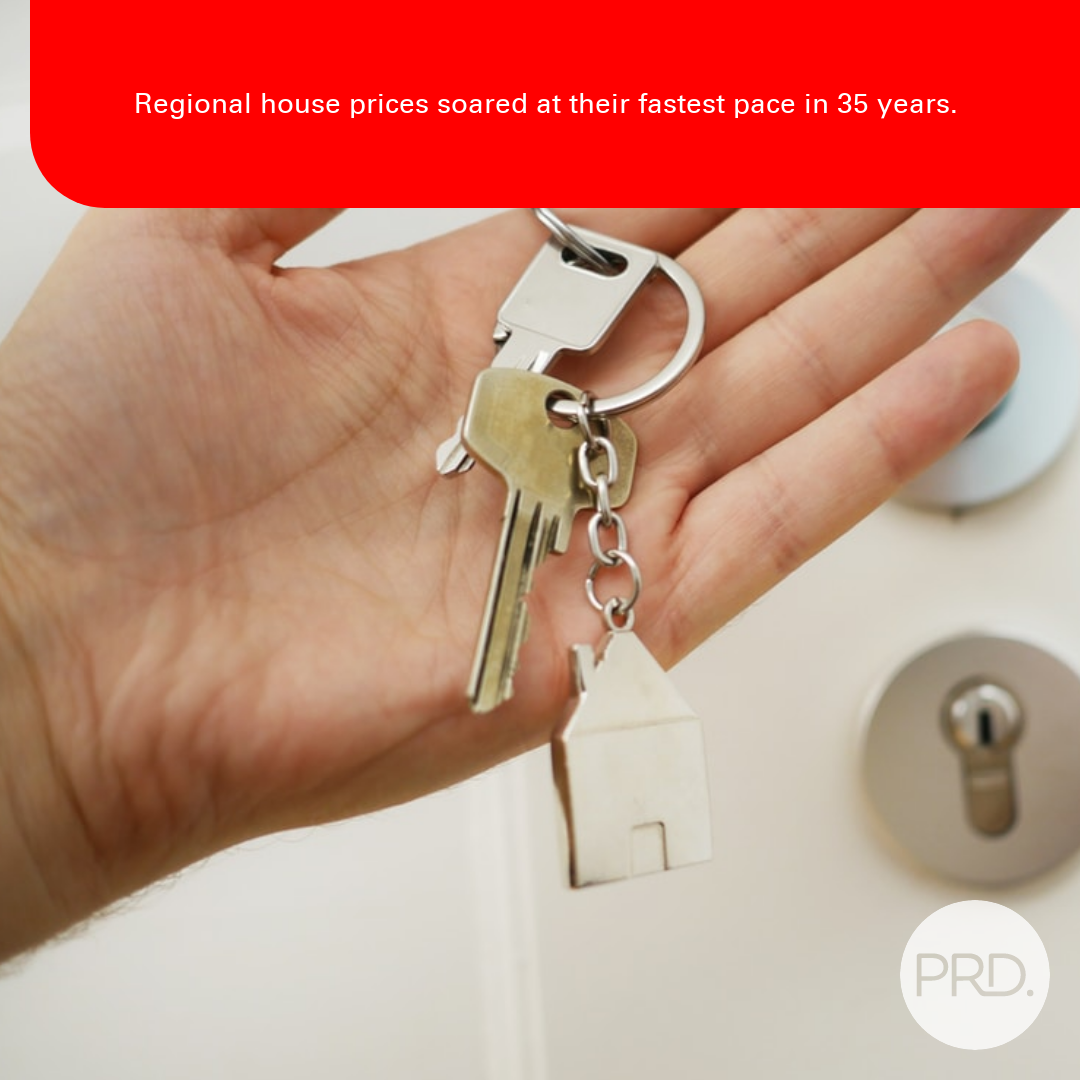 According to the PropTrack Regional Australia Report 2021 by REA Group, during the Covid-19 pandemic, Queensland recorded the biggest rush of interstate migrants in the country.

It doesn't come as a surprise that regional house prices soared at their fastest pace with the rising demand. This is the highest peak price in 35 years.

"In the 12 months to March 2021, net migration into Queensland was more than double the decade average," the PropTrack Regional Australia Report 2021 said.

Of the top 10 locations where serious buyer market has risen nationally, seven were in regional Queensland with the rate demand.

"When it comes to where demand has increased the most, it's a Queensland success story once again," the report said.
"Scenic coastlines and lifestyle again standout as key drivers, along with low supply of properties for sale."

PropTrack senior economist and report author Eleanor Creagh stated that the most substantial price growth is from commutable regions due to new homebuyers.

"Unsurprisingly, Queensland has emerged as the face of the regional renaissance for the second year in a row, with demand from property buyers highest in Queensland and the Sunshine State saturating the most searched list," she said.