Whitsunday Climate Change Innovation Hub: Leave footprints on the sand, not the environment.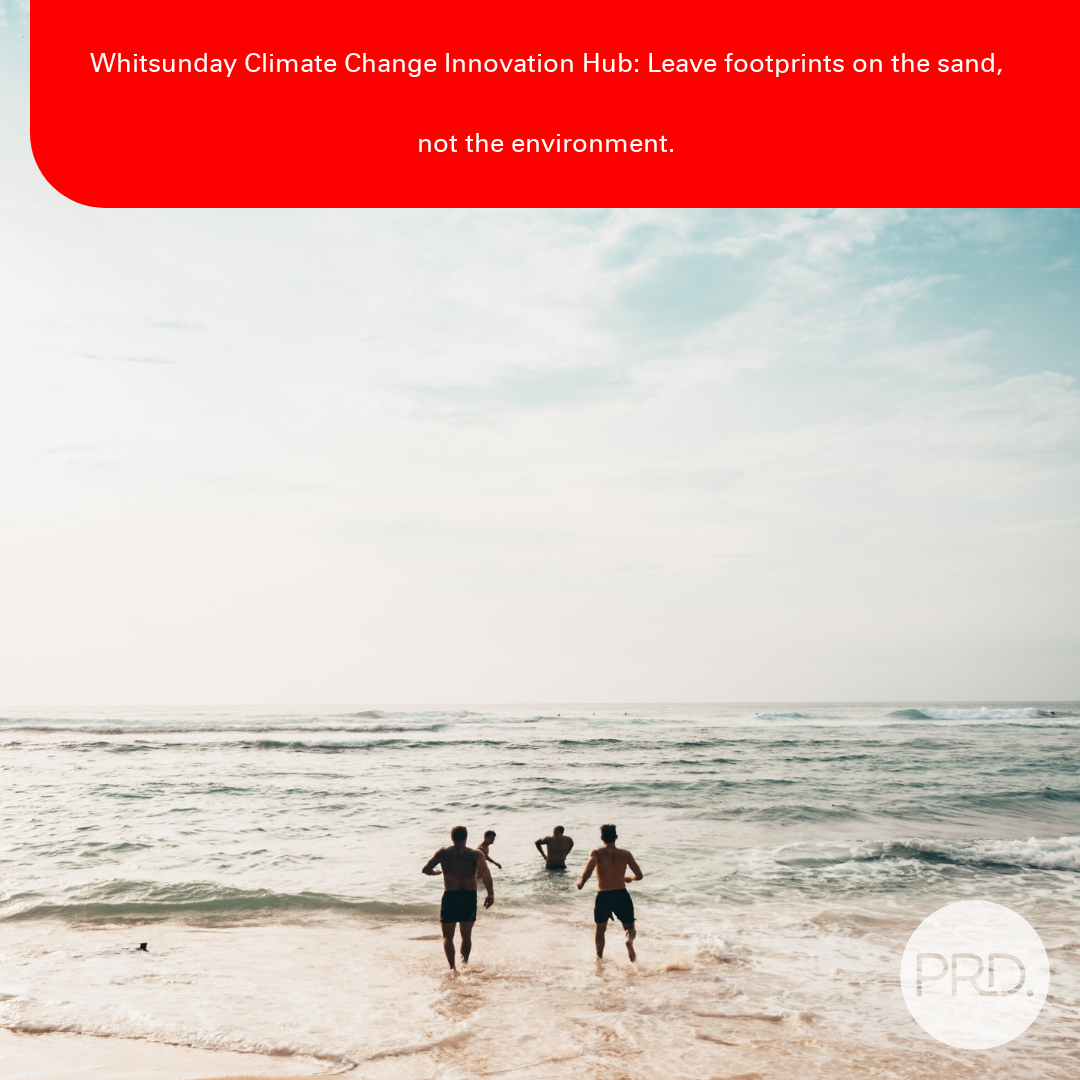 Published on: Jul 14, 2021
Significant steps are being made to making the Whitsundays region a carbon-neutral destination.
The Whitsunday Climate Change Innovation Hub proposed the Whitsunday Healthy Heart Project, with an important goal to achieve a sustainable tourism destination rating for the Region.
Lee Hawkins will lead the Healthy Heart Project alongside the Whitsunday Tourism industry to tackle the Region's carbon footprint, and is supported through the Great Barrier Reef Foundation's Reef Islands Initiative.
She was appointed the role in April this year and attended the first Steering Group meeting recently to present a range of Sustainable Destination certification options.
"Whitsunday tourism operators will be engaged throughout the project and provided with support to understand and improve their carbon footprint.
"A series of workshops are planned in the next few months, and we will be reaching out to marine tourism operators to get involved."
Whitsunday Regional Council Mayor Andrew Willcox believed that the four-year project will help address climate change in the Whitsunday region, create green marketing opportunities and enhance the tourism industry.
"We have committed to achieving a Sustainable Destination certification at the end of this project, to protect our reef and further support the tourism industry's recovery from the impacts of COVID-19," he said.