WHITSUNDAY E-NEWS REAL ESTATE: 2nd week of November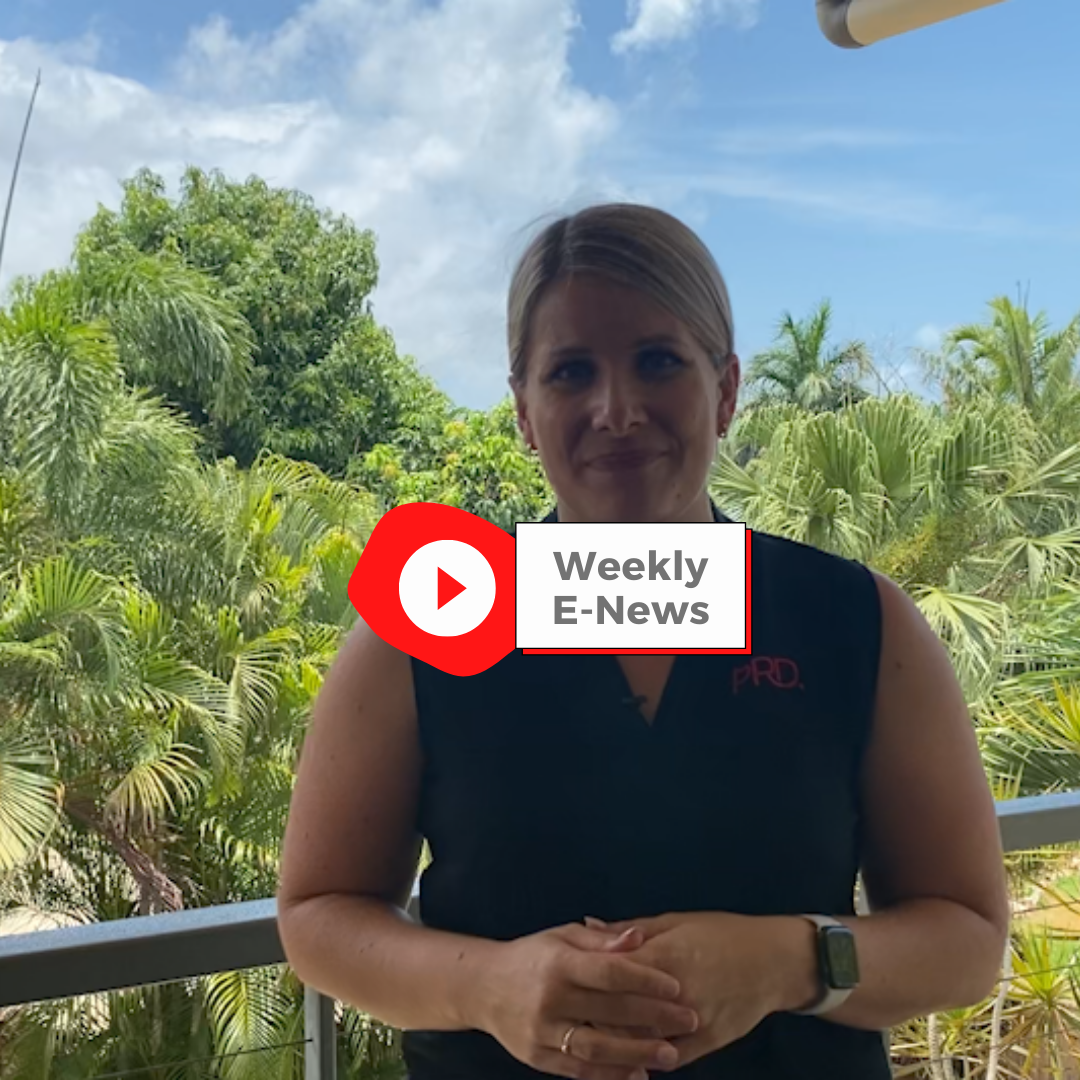 Hi, I'm Annette Neil from PRD Whitsunday with this weeks update. I'm here at 53 Eshelby Drive in Cannonvale.

This house has exactly what everyone's looking for at the moment.

It is vacant and ready to move into. Many southerners are looking for somewhere here to move to. You have to check this one out. It's a huge family home over two levels. Give Dylan Hart a call and have a chat about this little gem.

This week, I wanted to elaborate a little more on some more stats and figures and talk about the economic impact that the rising house values have had in recent times.

CoreLogic has released some information this week, and the exciting thing that caught my eye was we talked about wealth and where most of the wealth of everyday Australians is held.
An astounding 55.4 per cent of personal wealth is held in residential property.

When you take into account the stock market, superannuation funds and commercial property that makes up the balance of that.
More than half of the wealth in our country is made up of the residential property.
Interestingly regional Queensland has seen in the last 12 months, October to October, that sales volumes have gone up 53.1
That is huge! Add to that the increase in the values. So we saw values go up by 5.5% over the September quarter.

A total over the last 12 months, the average for regional Queensland, not just the Whitsundays is 23.3 increase in values.

That information is coming to us from CoreLogic.
With so much wealth wrapped up in the residential property, make sure you give our team a call and see what we can do to help you on your wealth journey.