WHITSUNDAY E-NEWS REAL ESTATE: 3rd week of November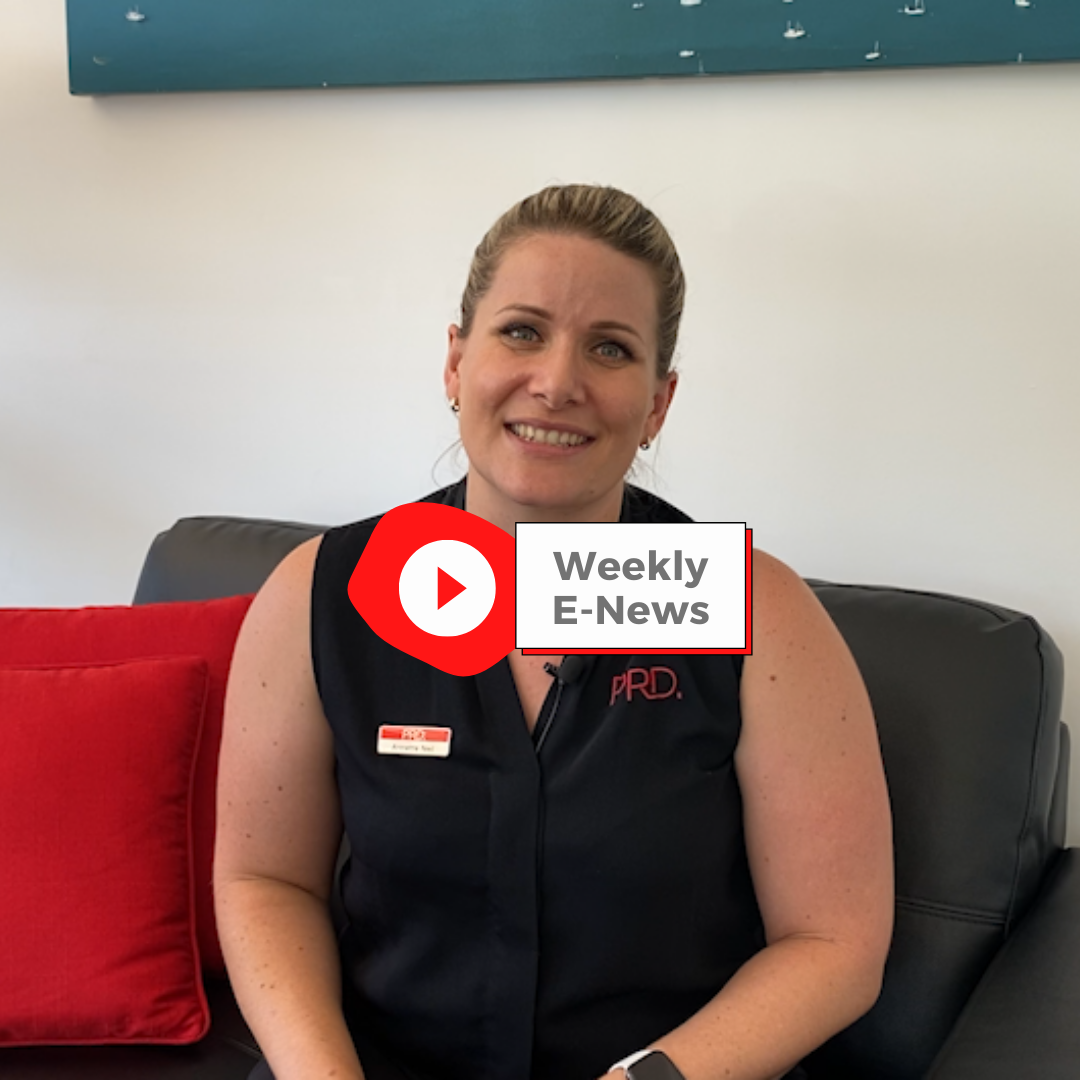 Hi, I'm Annette Neil from PRD Whitsunday with this week's e-news.

 I thought I'd touch on a subject that I have mentioned before, which is the new smoke alarm laws coming in from the first of January 2022

These laws relate not only to rental properties but also to selling properties.

From the first of January, you will be required to have interconnected photoelectric smoke alarms that are either hardwired or have a 10-year battery in them.

Important to remember if you are selling! You cannot sell your property without that in place

Now is the time to start thinking about this. We have contacts here at our office that we use for most of our rental properties

Please give us a call at 07 4946 2000, and we can put you in touch with these suppliers.