The Whitsunday Region receives funding for educational facilities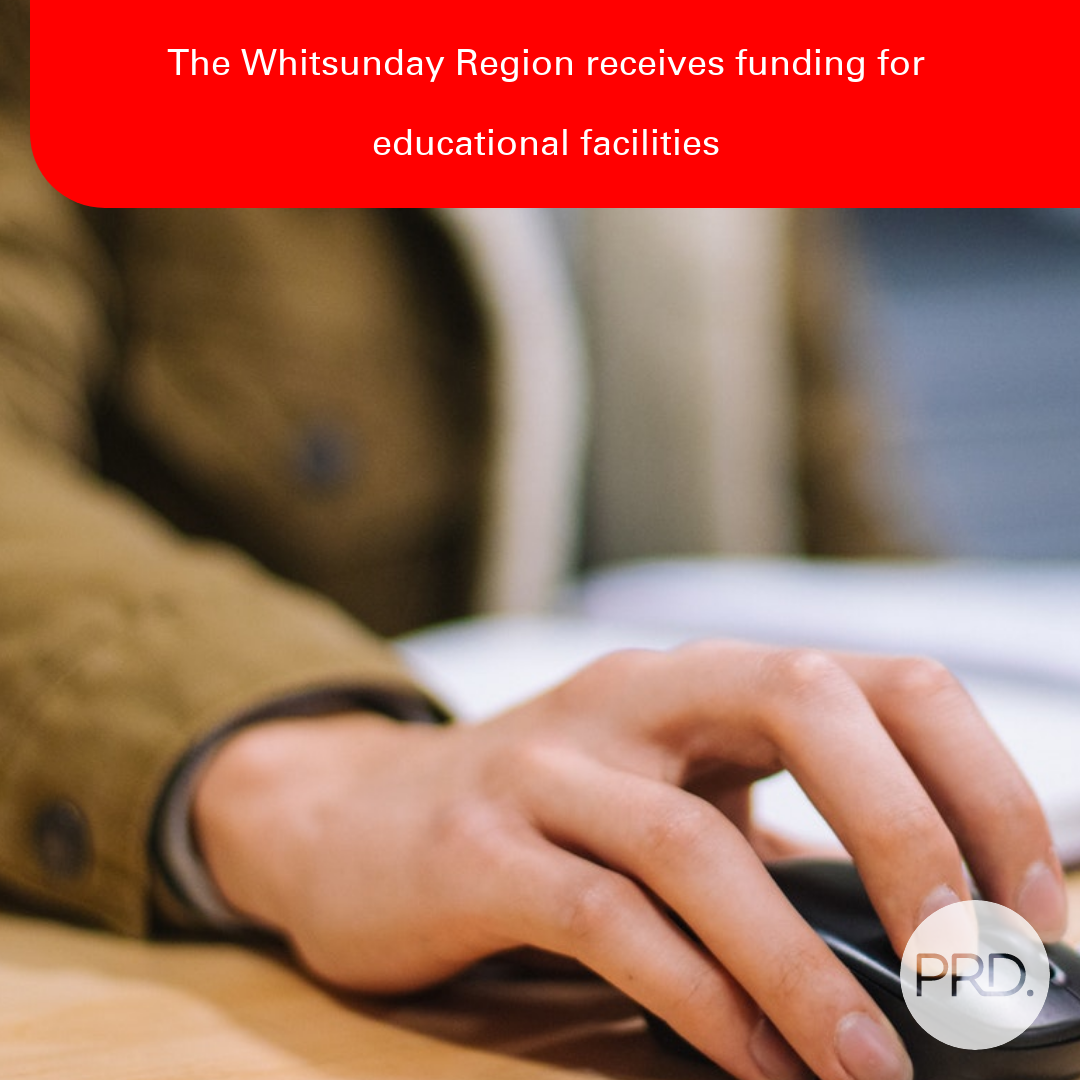 Published on: Jun 22, 2021
The Mackay, Whitsunday and Isaac regions receive $22.5 million of funding on education facilities.
The funding set aside signifies the 1.55 per cent share in the Queensland government's total spends on education in the 2021-22 state budget.
The funding will add extra classrooms and boost three major TAFE projects.
The largest recipient of this funding, Northern Beaches State High School, is set to receive $4.32 million for additional classrooms, with another $1.84 million forecasts for future budget handdowns.
It was also allocated $252,000 to upgrade skills development and training facilities, with a $636,000 forecast for post-2021-22.
The following are some of the schools that will receive a boost for facilities upgrade
$252,000 - Bowen State High School ($784,000 post-2021-22)
Clermont State High School - ($710,000 post 2021-22)
Dysart State High School - ($414,000 post-2021-22).
Last but not least, the following schools were also allocated a budget to fund more classrooms:
Proserpine State High School - $3.45 million
Moranbah East School - $1.2 million.
$4.46 million was forecasted for future budget handdowns.
$7.5 million will be given to CQUniversity, the chief recipient for the region in the TAFE sector. They plan to expand the Mackay Ooralea Trade Training Centre under the Equipping TAFE for our Future funding.
There were also additional regional TAFE projects included in the funding, such as:
$3.15 million for Bowen's Agriculture Centre of Excellence
$1.85 million for Cannonvale's Aquaculture Training Centre
.
According to Queensland Treasurer Cameron Dick, the funding that was set aside for the 2021-22 budget estimated for population growth and where the state's key education priorities were.
"We believe that, regardless of background, wealth, gender, ethnicity or upbringing, all of Queensland's children deserve a chance to achieve their dreams," Mr. Dick said.