WATCH: 15 July, 2022 Whitsunday Weekly E-News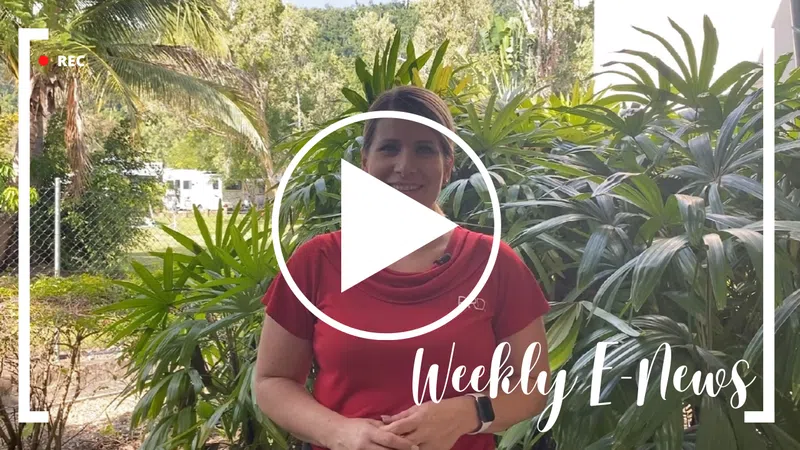 Hi, Annette Neil - PRD Whitsunday.
This week I had the privilege of attending our PRD Corporate office in Brisbane and having a discussion with Dr Asti who is our Chief Economist at PRD. Asti had a really good outlook and information on the market, where we are heading, as well as where we have been trending.
Next month we are putting out our Annual Australian Economic and Property report, which is going to be full of amazing information and stats. My biggest take away from it was although the market, or should I say media is talking about the doom and gloom out there and all of the negative values of properties that are due to come, so they're predicting, is to really think about where we were two years ago. Yes, we are going to decline on where we have been which has been a massive upward trajectory, but values even though they may decline are likely still to stay above where they were pre covid. So although decreased, still a massive increase there for a lot of people.
The other information that was shared, obviously the increase costs of construction, no surprises there. We have seen builders that have unfortunately gone into administration due to increased cost and issues with supply. That got me thinking, how many people out there are potentially under insured? You may have your property insured for a certain amount, but if it was to burn down and rebuild, would that cover what it would cost to rebuild today? Certainly a question to ask yourself and maybe check your insurance policy and see if you do have enough coverage for when things do go wrong. That's it for this week.